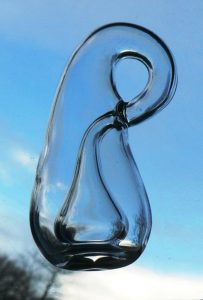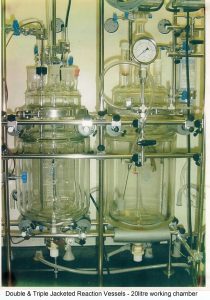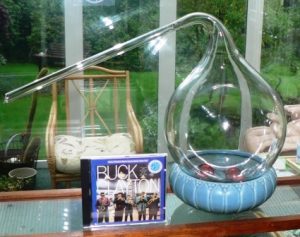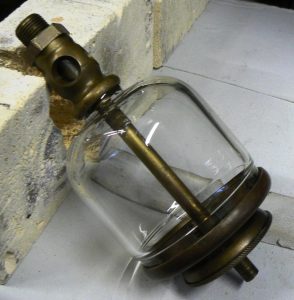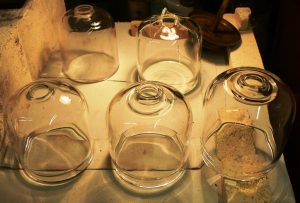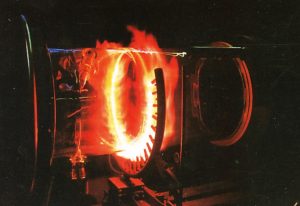 I proffer my experience, knowledge and skills to serve your potential requirements in these areas:-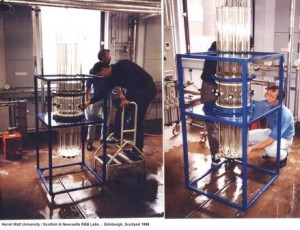 GLASS SCIENTIFIC APPARATUS 
LABORATORY GLASS-HANDLING SAFETY AWARENESS 
My expertise draws upon 52 years' of experience in scientific glassblowing:
design / manufacture

modification and repair

safety & staff training
of all categories of
academic / industrial

laboratory / manufacturing

pharmaceutical and process glass apparatus and equipment.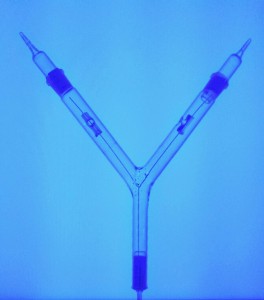 I offer to all customers a service to deliver custom-made glassware at competitive prices within a short timescale that  
will benefit 

your academic and technical staff in their work.

I will design and make artistic glass to grace your special space or    

f

or you to give to a loved-one / colleague to express

their character.
I have a superb record in setting up glass workshops and training beginners and intermediate skills up to the top of their trade.
I am willing to travel Worldwide for short to medium term contracts